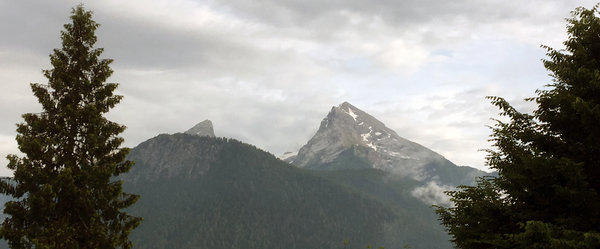 IMPRS-TP Retreat 2018 | Berchtesgaden
At the foot of the second highest Mountain in the German Alps IMPRS-TP met for the second retreat. Second year students gave small talks about their project, while first year students
presented their work during a poster session.
Keynote and workshop speakers at our retreat were Rafael Yuste | The NeuroTechnology Center at Columbia University, NY, NY, USA, and Yadin Dudai | Department of Neurobiology, The Weizmann Institute of Science, Rehovot, Israel!
As part of our social activities we visited the Bad Reichenhall Salt Mine as well as enjoyed sports activities within the beautiful alpine landscape.