Events
Deutsches Museum Science Summer 2020
We showed and explained at the Deutsches Museum in Munich on August 22, 2020 how the brain works and what happens when psychiatric disorders occur.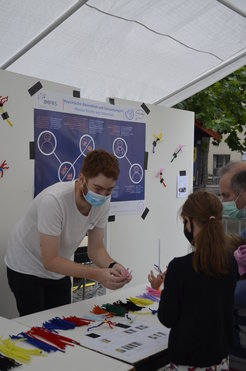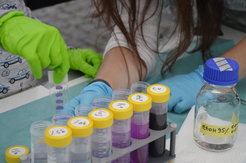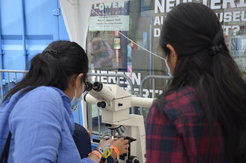 Visit of 10th graders in July 2019
We are organizing one-day events for school classes to visit the Institute and learn about research in general and psychiatric disorders specifically. We welcomed our first group of students in July 2019 and are excited to welcome more when the circumstances allow it!